I have had back to back losing weeks after going all year on a tear. Some of it was due to just regular randomness, we were in good position in a number of games like Detroit before having everything go wrong.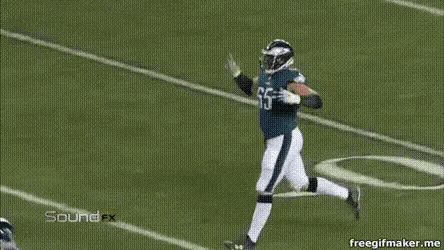 Week 13: 2-4
2018: 36-25-1
Game 1: Phi +3.5 @ Dal
Bet% Phi 41% Dal 59%
I am an Eagles fan and have not felt like the Eagles were the right side most of the year because the offense has been out of sync and not looked anything like last years version all year. Last week was the first time I thought the offense was on rhythm, Wentz missed a couple of easy throws that could have made the day even more impressive but I thought it was Doug Pederson's best day of play calling and the offensive line looked as good as they have all year. This is the season for the Eagles and I like the fact that they have recovered after their debacle in New Orleans and worked around their injuries in secondary.
Dallas has become a very popular pick after their big win over the Saints but that seems like a weird game that we can kind of write off from the Saints side. I think Dallas is a very good defense but I don't believe the passing game is a top half group and the Eagles should be able to have success vs the the Dallas line in the pass rush. This game is all about Zeke and the Dallas run game, but Eagles were in similar situation 2 weeks ago with Barkley and Giants and had good game plan to minimize the damage. (more…)