For the 2nd week in a row we ended up down and now sit at .500 at the halfway mark. For the next few weeks I will defiantly be tightening up the cards but the season is long and there is still a lot of time to have a good season here.  That being said, it's been tough, for 2 weeks in a row we have seen favorites big and small over the majority of games and when you bet mostly dogs it's pretty easy to have a card that looks completely wrong in those situations.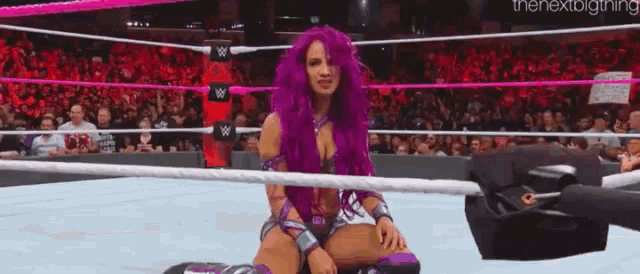 2017: 24-24
Week 9: 2 Wins 4 Losses
What Went Right:
Panthers deliver: This game didn't start great as the Panthers had to overcome 2 Jonathon Stewart fumbles but over the final 3 quarters they really controlled this game. The Panthers were able to run effectively for the first time this year and Cam had plenty of time to make plays. Panthers vs teams that can't rush QB are going to be a good bet (see NE, Det and now Atl)
49ers offense struggles…again: I took the 1st half under, the full game under would have cashed as well as would have the 2nd We had this game pegged mostly correctly, AP had 37 carries and grinded the clock and SF couldn't get anything going with only 2 RZ trips. Arizona did start with some big pass plays and scored 2 TDs in 1st half though one was off of a SF fumble deep in their end. I should have been on the 2nd half under here as there was only 1 TD scored by the offense through a long drive.
What Went Wrong:
Bengals are Bad: This was lesson learned 1 week too late. The Bengals had a 3 week run where they won 2 games and covered 3 in a row, I was on them for 2 of them and was upset about missing the 3rd. Bengals looked good vs the Steelers in 1st half but were terrible in the 2nd half of that game and terrible last week vs the Colts. I should have believed the game last week vs the Colts over the 1st half vs the Steelers. The Bengals run offense was 30th going in and we knew the Jags would stop the pass, even without Fournett this game wasn't close. I did bet the 2nd half under here to get some of the loss back but still this was just a bad bet.
Tom Savage is terrible-This was the 2nd bad bet of the week. Tom Savage was terrible in his only half of football in week 1 this year and I trusted him as a 6 pt favorite. Big mistake. The Colts were the worst team by DVOA but with all of the injuries on defense and minus Watson on offense I'm not sure that Houston is that much better.
Winston's shoulder: All of the talk out of TB was that Winston was now feeling healthy, he threw all week in practice and with this being a huge spot for TB, I took the bait. There is no worse feeling then betting on a team and seeing the QB go to the bench with an injury. I probably should have found a way off this game in the 2nd half but hoped that we might see some Fitzpatrick garbage time magic and get a late cover. This was a tough one.
Kirk Cousins.. 4 plays 70 yards- 35 seconds -TD: After watching Seattle control the 1st half and fall behind 7-2 because of 3 missed FG's I jumped on them for 2nd half -7. After blowing a couple of big opportunities, a terrible pick by Russell, Seattle went down the field and scored a TD with 1:40 left to put us in a winning position. And then the defense that dominated all game, vs an offensive line missing 3 starters, gave up 2 huge plays to Cousins and a 3 play 70 yard TD drive in 35 seconds. Fucking ridiculous.