NFL betting is 50% skill and preparation and 100% luck. At least that's what it feels like in so many games where the ATS result seems to come down to 1 or 2 plays that can go either way. Gill Alexander @beatingthebook compares NFL betting to plinko the old Price is Right game and I'm not sure there has ever been a better analogy for NFL betting, my card this week certainly had some plinko finishes that lead to blah 3-3 result.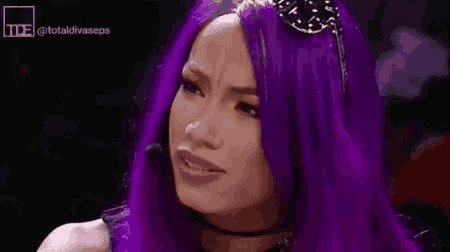 2017: 21-15
Week 7 Results: 3 Wins 3 Losses
What Went Right
Good Plinko– The Jags attack in the 1st half was stunning, 22 pass attempts to 17 rush attempts, 282 pass yards, 7 explosive plays in 1st. Jags got the ball back up 20 with 1:50 left in half and I thought they would run out the half as they have every game this year but continued to let Bortles throw it and we ended up being saved by a sack & fumble that the Colts recovered deep in their end. 2nd half played exactly the way all the Jags 2nd halfs with leads have as they shut down on offense and the D dominated and only 7 points were scored. 2nd half unders when jags are leading continue to be money.
Slow Seattle start: This game was probably the best cap of the week, Seattle off a bye, travelling cross country moved the ball in 1st half but didn't score TDs and this game went under pretty easy in the end.
Cody Kessler Saves day: the Browns defense had success vs Mariotta who definitely didn't look 100% and once again played real well vs the run but Kizer once again struggled early. While bringing in Kessler is probably not the best long term move it did help Browns betters and I thought there was a good chance for Browns to win straight up but in OT they couldn't move the ball at all.
What Went Wrong
Bad Plinko: I don't think I have been angrier about losing a bet than I was in the Vikings-Ravens under. This game featured 9 FG's, the Ravens had not scored a TD in 6 quarters, were missing their top 4 WRs and were down 15 with about 3 minutes ago. This is when they opened it up and started throwing the ball over the field and scored a meaningless TD with no time left. I hate you Joe Flacco.
Bengals blow 2nd half: This is another Plinko game even he final score doesn't really show it. Bengals were down 26-14 with 6:50 left in the game and Steelers lined up to punt on 4th and 7 at their 40. If Bengals get the ball back and score it's 26-21 and we are in cover position. Instead, Steelers fake punt get the 1st down and end up scoring a FG on drive.
Worst bet of Year: the Broncos – Chargers bet is the bet I regret most this year because through the off season and the first 5 weeks I had Chargers the better team but got swayed by the early Win Loss results. I had Chargers in the first game of the year and over bought the Broncos bounce back spot after last weeks SNF loss.