I knew our luck would run out at some point but even knowing that you always hope when it does it doesn't go quite as bad as our week 5 did.  Week 5 was rough, even the one win I had to sweat out but honestly outside of the Philly- Cardinals game the others I think all were good plays and things really just went sideways. It happens and when it does it hurts.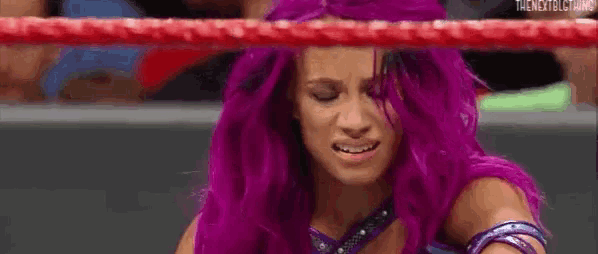 2017: 15-10
Week 5 Results: 1 Win 4 Losses
What Went Right
Not Much: The Bengals were my fav play of the week and turned out to be the only I should have played. This game shouldn't have been close, and had it not been for 3 turnovers, 2 tipped pass Ints and a fumble by AJ Green, it wouldn't have been.
Lions are who I thought they were: This is one of those things where you really have to stick to your convictions and I didn't. I liked Panthers in this game but having been burned by Detroit over and over again I decided to use a teaser. Lions came back to a more normalized performance and the better team won.
What Went Wrong: 
Cardinals are terrible on road: I didn't factor in the Arizona road history enough, in fact both Eagles and Cards have had really drastic home road splist over the last 2 games and I should have stayed off this one. Carson Wentz was great on 3rd down and had is way with the Cards in pass game
Totals Disasters: Both totals were ended up not being close but honesty I think it was a more of a case of crazy shit can happen than these were bad caps. in the Seattle-LAR game, Rams looked to score on heir first drive with a Gurley score but he fumbled in endzone and instead of 7 or worst case 3 Rams end up with 0. The game featured 7 turnovers and the teams went 1-7 in Redzone.
The Chiefs Hou game took a bad turn early with Houston losing JJ Watt and Winston Merciless in the first defensive drive of the game. Despite those injuries, through 3 quarters the teams had combined for 30 points and then all hell broke lose in the 4th when they scored another 40 points. That's not normal.
49ers can't score: The 49ers defense did everything I could have hoped for through most of the game, they got lost of pressure though only got 1 turnover. That being said through 3 quarters the offense just couldn't score and I was hoping that they would go for a 2 point conversion at the end of the 4th Q because I had no fauith they had another scoring drive in them.
*Picks post will be up on Saturday but as a note I have already bet Browns+10 and Saints -4.